Georgia's Managed IT Service Provider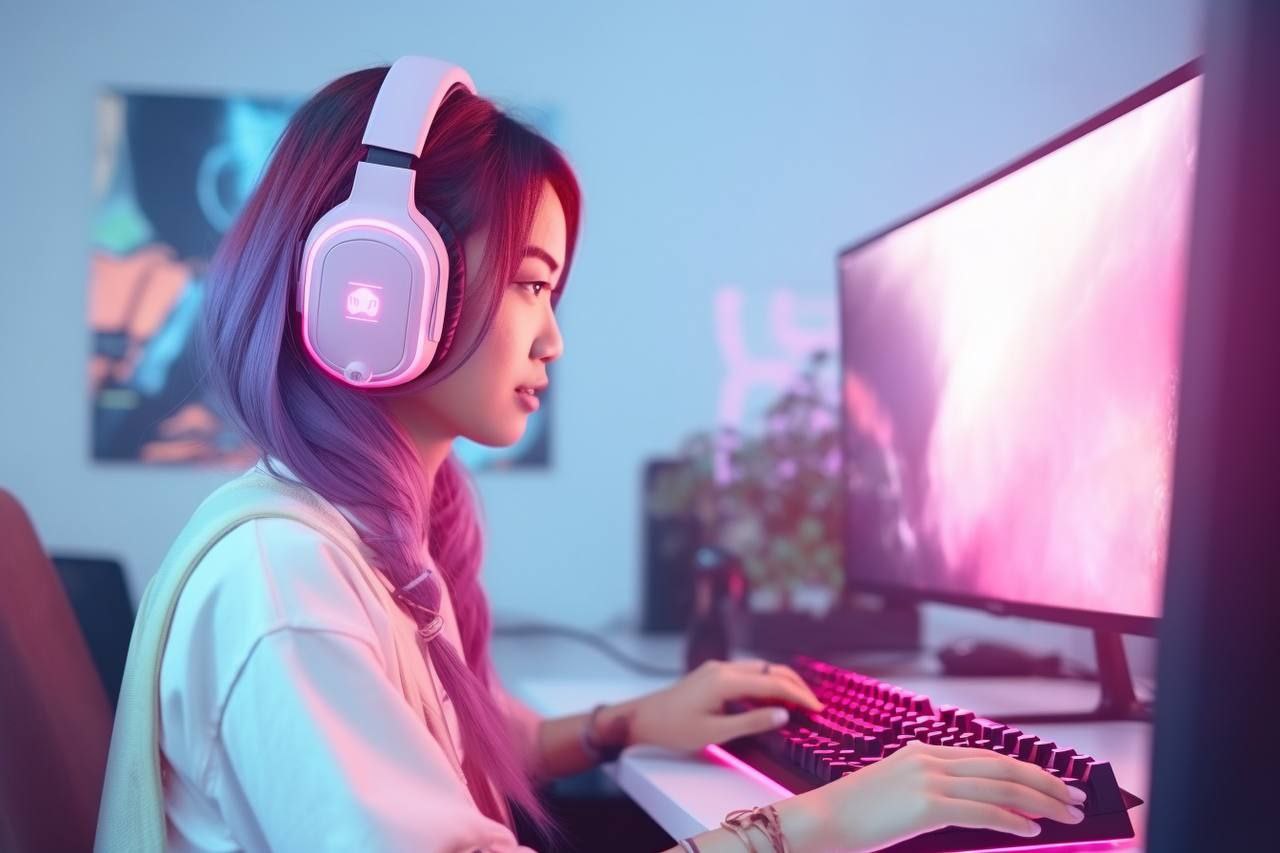 ON-DEMAND TECH SUPPORT
Our Break-Fix tech support services are the go-to solution for both home and commercial clients seeking reliable, on-demand IT assistance. Whether it's a pesky home network issue or a complex business IT challenge, TSOG is here to provide swift and effective solutions.
Our team of experts is ready to troubleshoot, repair, and optimize your systems, ensuring they run smoothly. With our Break-Fix support, you'll have the peace of mind knowing that expert help is just a call away. We're committed to keeping your tech up and running when you need it most.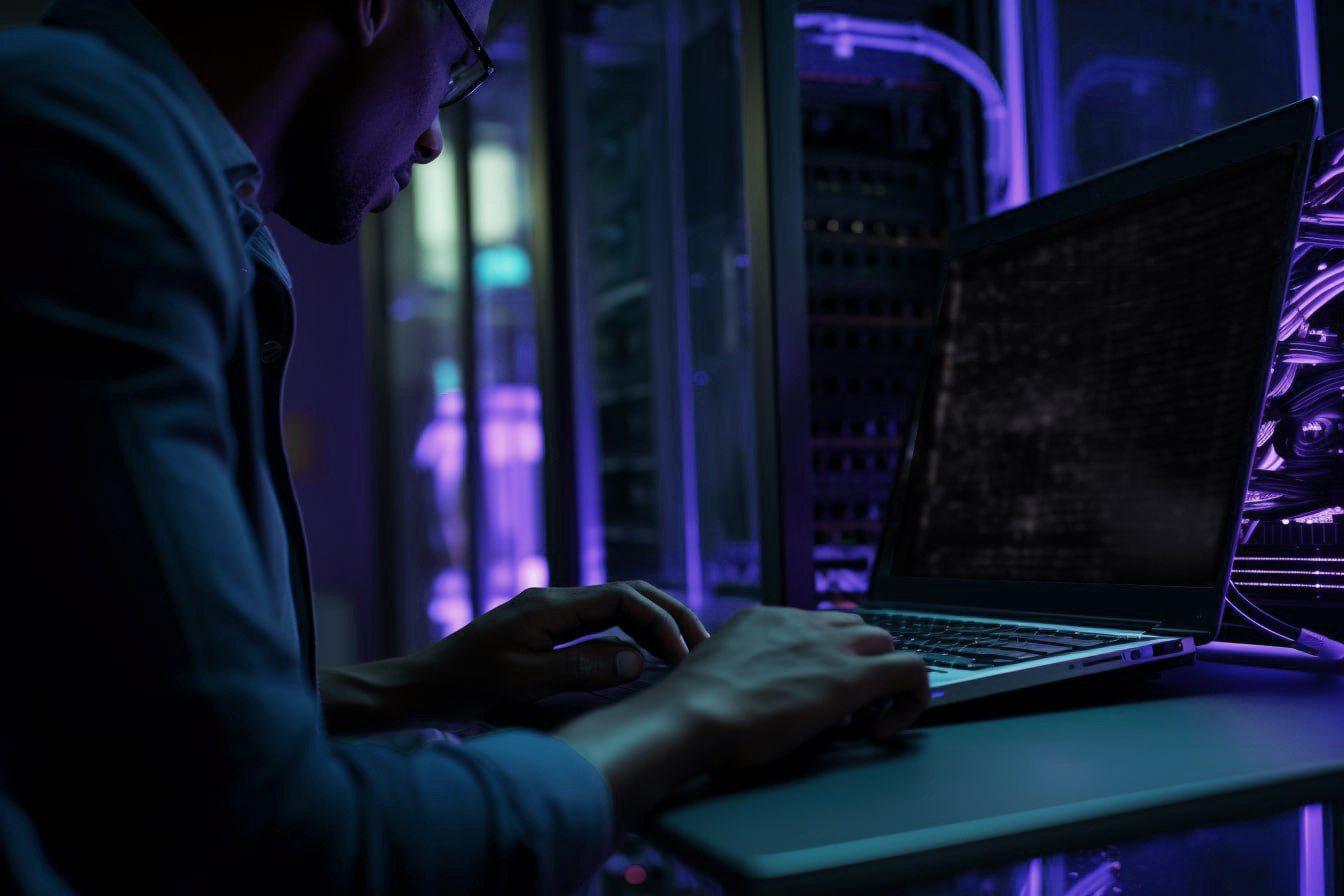 BUSINESS MANAGED SERVICES
We're proud to present our comprehensive Managed IT Services, offering a fully-rounded, proactive solution for businesses of all sizes. Our full-service MSP provides a holistic approach to IT management. We partner with industry leaders, including Google, Veeam, Ironscales, Microsoft, KnowBe4, Malwarebytes, AWS, Azure, and more, to deliver an unparalleled IT ecosystem.
Our services encompass everything from device health monitoring to cybersecurity, ensuring your business remains resilient against threats. With TSOG as your MSP partner, you can confidently focus on your core business, knowing that your technology is in expert hands.
Who We Are
At Tech Support of Georgia (TSOG), we're more than just an IT service provider; we're a close-knit force to be reckoned with. We are a group of passionate nerds with a shared love for technology. Founded by Luis C., a seasoned professional with a background in large high-density network administration and a strong director of technology, TSOG embodies the perfect blend of experience, innovation, and a sense of unity.
Our exceptional team is made up of extraordinary individuals who share deep-rooted friendships, with some members having known each other for nearly 15 years. Our collective skill set is incredibly diverse, spanning Network Administration, Web Development, Multimedia Management, Graphic Design, HTML, Java, PHP Programming, Database Administration, Tech Support, Cybersecurity, Electrical Engineering, and more.
TSOG stands as a rare and unique company where every team member eagerly looks forward to coming to the office each day. We take great pride in our work, and our team dynamics drive us to consistently excel in providing top-tier IT solutions. It's this unique blend of experience, unity, and passion that allows us to effortlessly turn our company slogan, 'We Make IT Better,' into a reality.
"These Guys are freaking wizards, I can't even express how happy I am with the service..."
"They are super neat and did an amazing job with all the cables, way better than what we were thinking about doing ourselves..."
"They were extremely clean and well mannered when the installation day came...