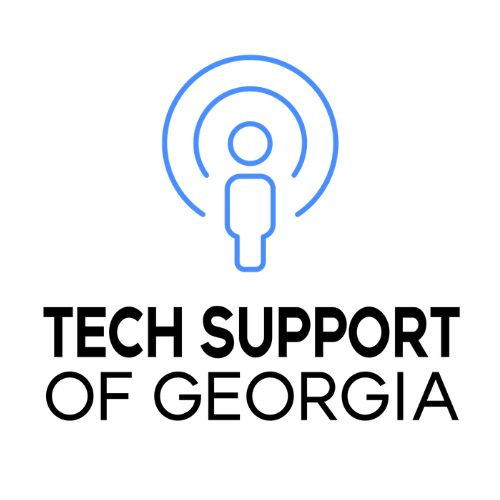 Contact us!
No matter your IT problem, we have the solution to fit your business and home needs.
Contact from TechSupport of Georgia
Primary Office:
10892 Crabapple Rd
Suite 100
Roswell, GA 30075
Cumming Office:
1685 Berryhill Rd
Cumming GA, 30041
Support Areas
Residential: within 35 miles of address
Commercial: within 50 miles of address
"These Guys are freaking wizards, I can't even express how happy I am with the service..."
"They are super neat and did an amazing job with all the cables, way better than what we were thinking about doing ourselves..."
"They were extremely clean and well mannered when the installation day came...